Attractiveness and promotion
Objective: to publicize and acknowledge the excellence of Clermont Auvergne University at the local, national and international levels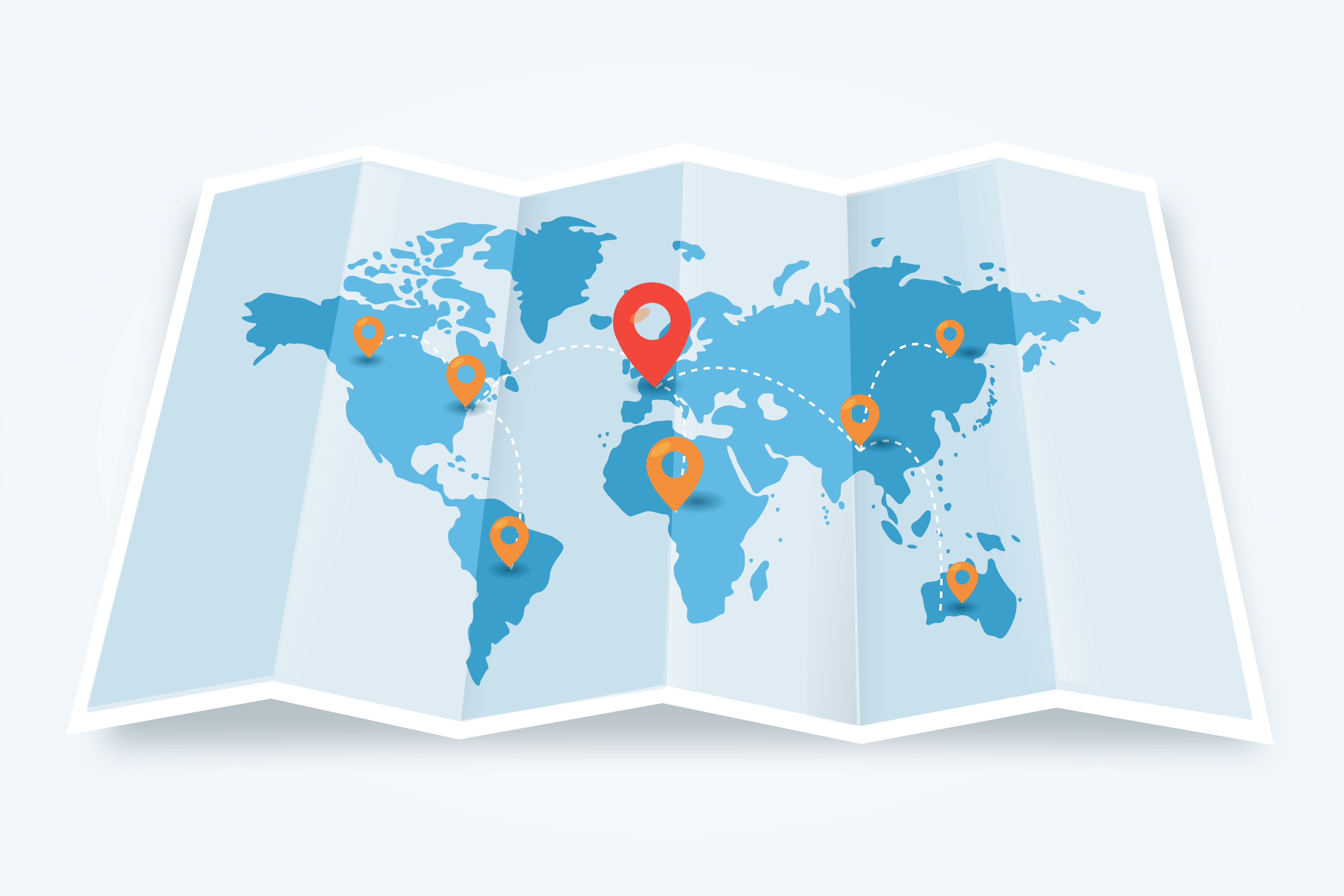 In order to meet its objective, the WOW! program will:
establish conferences with international reach
establish a summer school on the project's topics of excellence
develop strategic partnerships in research, training and innovation on the project's target areas
establish a hosting and assistance policy
develop communication tools in foreign languages
promote the role of project ambassadors, UCA and the site, and all recipients of WOW! program bursaries or funding
CONTACT
Camille Arnaud
, International strategy - WOW! "Wide Open to the World"
Mail