Objective: to extend CAP 20-25's concept of excellence to the entire Auvergne site in order to address new scientific issues and problems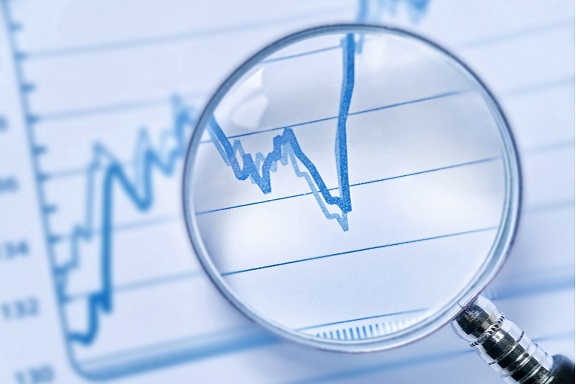 For this, the Emergence program supports high added-value projects allowing the realization of exploratory projects with a high level of risk, likely to lead to potentially decisive discoveries.
To reach this goal, the program steering committee has defined a multi-year strategy based on one call for projects per year.
2017 Call for projects
The 2017 call for projects was launched in the form of a quasi "blank" project. It simply asked applicants to identify the scientific problem the project addressed, and its medium- and long-term social prospects.
Only risky projects, having a leverage effect for the site and requesting funding under the first support program were eligible. These projects could, for example, aim to establish proof of concept, or the foundations to prepare responses to national and international calls.

53 applications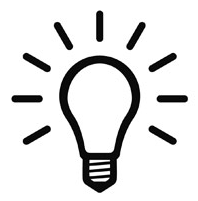 22 projects funded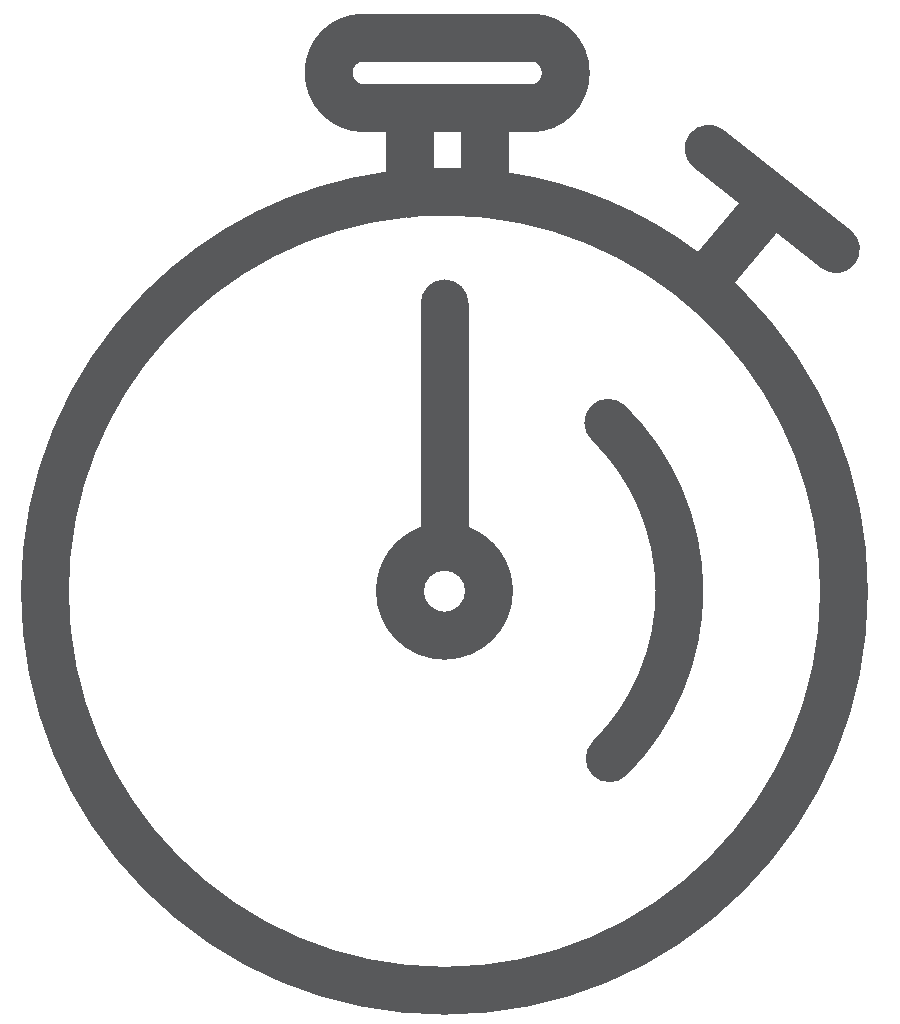 Period: 1 year

15 laboratories involved

Maximum amount: €30k/project
STEERING COMMITTEE
Chairman: Pierre Henrard
V. Breton
H. Cochard
C. Dubray
A. Guillin
E. Hugo
J.-P. Luis
G. Mailhot
Y. Mard
Y. Michelin
J.-M. Nedelec
V. Prévot
L. Rieutort
C. Vaury
In the same section